:::
Special Exhibition Room
:::
Special Exhibition Room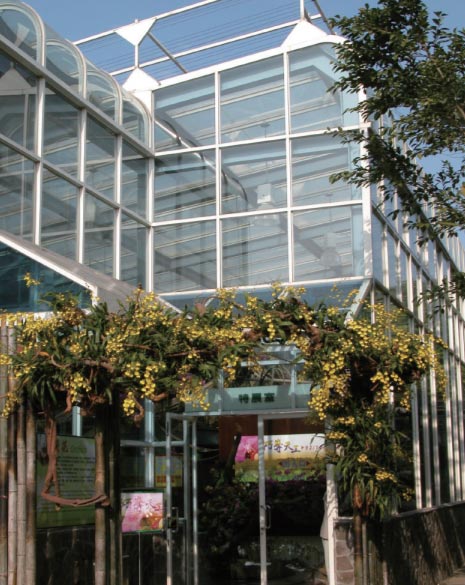 Special Exhibition Room
If no special exhibitions are being held in this room, it is dedicated to the exhibition of ferns from a variety of environments. Special exhibitions are held on a non-regular basis, and feature such topics as orchids, bulbs and peonies. These special exhibitions offer visitors the chance to see flowers in an array of striking colors and enjoy aromatic flower fragrances, as well as the opportunity to learn about a variety of plant types.
2023/07/07 Updated