:::
Profile
:::
Profile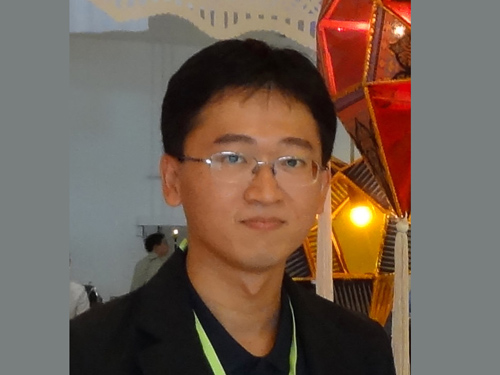 Chen, Jun-Ming - Assistant Curator
Collection and Information Department
junming@mail.nmns.edu.tw
Degrees:
Department of Information Management, National Taiwan University, Ph.D
Summary
Dr. Jun-Ming Chen received the PhD degree in Information Management from National Taiwan University in 2013. He is currently a Research Assistant in the Department of Operation, Visitor Service, Collection and Information at National Museum of Natural Science in Taiwan. His research interests include mobile and ubiquitous learning, web information retrieval, social computing and knowledge engineering, and artificial intelligence in education.
2022/12/16 Updated